VISANG, NOW Issue 2019.02
Shout 'K-Edu' at the center of the 'Korean Wave'
World class 'K-Edu'
connecting 'K-pop'
"
K-pop star?
Now, 'K-Edu' star!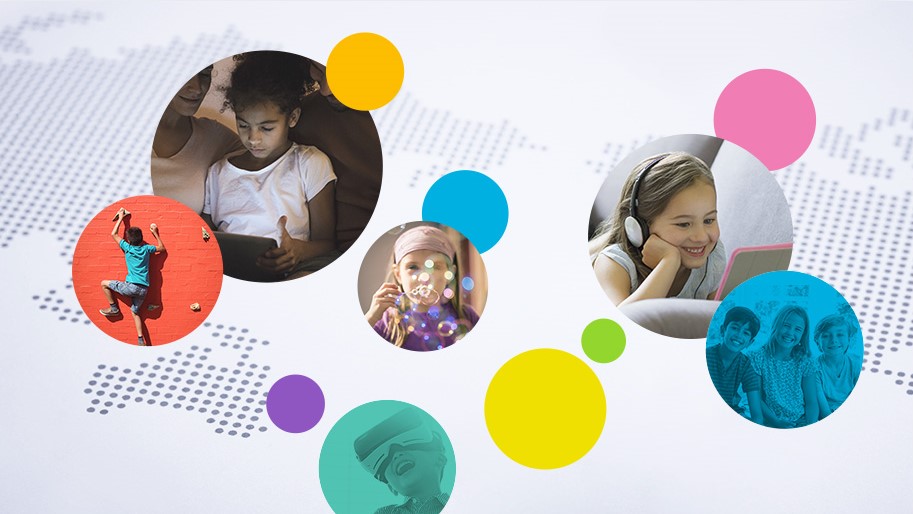 It's true that everyone knows the interest in Korean culture is hot.
'K-Edu' is the next runner to continue the 'Korean Wave' along with 'K-pop' and 'K-food'?
It's not just a vague hope. Has the success DNA of Republic of Korea been found in education? Beyond Asian countries, the trust in Korean education is exceptional even in Latin America.
The best combination of education and IT has created a global platform. Now is the time to implement a localization strategy with a platform business that transcends borders and languages!
A sense of success of K-Edu grows stronger. The international market with hope for education is calling the second 'Korean Wave'.
|
K-Edu Star ROUND 1
Do you know Hangeul? 'Korean Wave' in Southeast Asian nations
#Hangeul #Korean language studies #King_Sejong_Institute #BTS Korean
BTS earned ₩20 billion in the first half of this year alone. The whole world responds to their music. The Interest in K-pop is shifting to Korean language.
With the increasing number of Korean companies entering China or Vietnam, there are many people who learn Korean language to get a job at a Korean company.
EdTech is also contributing to the globalization of Hangeul.
An educational platform optimized for language learning is changing the way the global Korean language classes are taught.
Language learning centered on books and learning devices is changing to interactive smart classes, using an electronic board and a tablet PC.
The smart Korean learning platform is designed for learners to freely express their thoughts and feelings in Korean through videos of real Korean conversations and correct pronunciations of native Korean speakers.
Engaging students and enhancing their concentration in a digital learning environment make active language communication between teachers and students, or between students and students.
|
K-Edu Star ROUND 2
Get out of the Ignorance of English!
Student-centered English learning solution
We are well aware of the reality of English education in Korea. We have learned English for decades, but still have fear of speaking English in public.
Isn't there anyway to master English without relying on native speakers?
There is a limit to developing speaking skills only with sounds and books. Eyes and ears have to be used at the same time for forming a longer term memory.
Therefore, the role of video content in watching, listening, and speaking training is significant. While watching videos produced locally on a tablet PC speaking skills improve naturally by keep listening and repeating.
#STORY_BASED_REAL_ENGLISH #Elementary and Middle School English #Self-Directed English Learning #1,400 Videos
In Korea, as a platform-based low-cost, 'high-efficiency' English learning environment has been established, the leadership for learning is shifting from teaching to coaching, and from teacher-centered to student-centered.
This is the reason why contries which want to learn English fluently but have some limitations of it are paying attention to the English learning method of Korea, not the US or the UK.
Especially in Vietnam, where the education market is growing rapidly, The demand to learn English is growing fast. With higher education fervor than Korea and acceptance of hi-tech, there is little resistance to the IT technology applied learning environment.
Vietnamese middle class students number 20 million. However, there is no reasonably priced, high-quality English program available to them. In that gap, there is an active movement to introduce Korean content and platforms. Not only Vietnam, but also countries in Latin America where Spanish is an official language are paying attention to Korea's English education and learning platforms.
Using Vietnam as a bridgehead, to Asia and even Latin America. It seems that the day when our education fervor and excellent technology change the global education environment is not far away.